Cookies Policy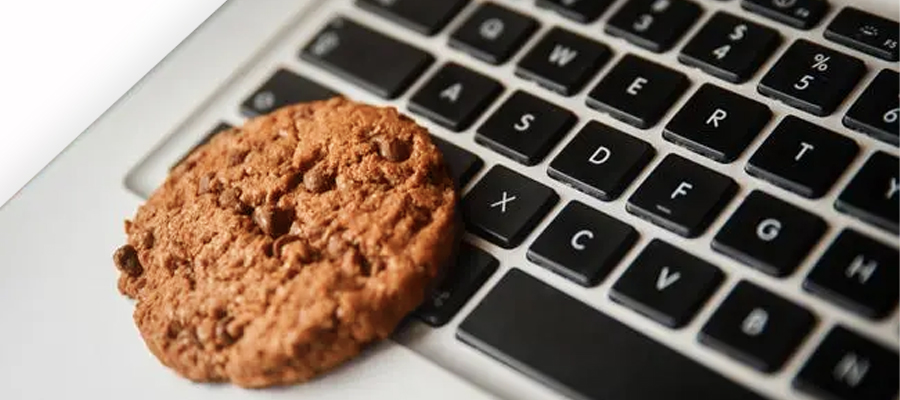 This is the website of Modehuis Penninkhof
Our business address and also postal address
Diepenveenseweg 20
8121 PN Olst
Netherlands

Our registration number at the Chamber of Commerce is 38013069
Our tax number is NL805486707B01
With every visit to our website our web server automatically recognizes neither your domain name nor your e-mail address.
We save when visiting our website
- your e-mail address when you post messages / questions on this website
- your e-mail address if you communicate this to us
- your personal details when placing an order that we need for handling the order.
- the domain name of other sites that you have consulted to visit our site
- all information that you have provided voluntarily (eg research information and / or site registration)
This information is used for internal use and is then deleted.
The information is only used internally and is not passed on to other organizations for commercial purposes.
On this site we use cookies (a cookie is a small file that is sent by an Internet server and installs itself on the hard disk of your computer.This file keeps track of the visited Internet site and contains a number of data about this visit)
- to register information sessions, such as information about what you add to your wishlist and shopping basket.
- to register information that is specific to you, such as the web pages you consulted to visit our site
We have no partnerships or special relationships with third parties on the internet.
If we transfer or receive your data on our website, we always use the encryption technologies that are recognized as accepted standards within the IT sector.
We have implemented the necessary security measures to prevent the loss, unauthorized use or modification of information that we receive on our site.
How do you contact us in connection with our privacy policy?

Phone: +31 570592339
E-mail: info@penninkhofmode.nl
Mail: Diepenveenseweg 20, 8121 PN Olst, Netherlands