Order By Phone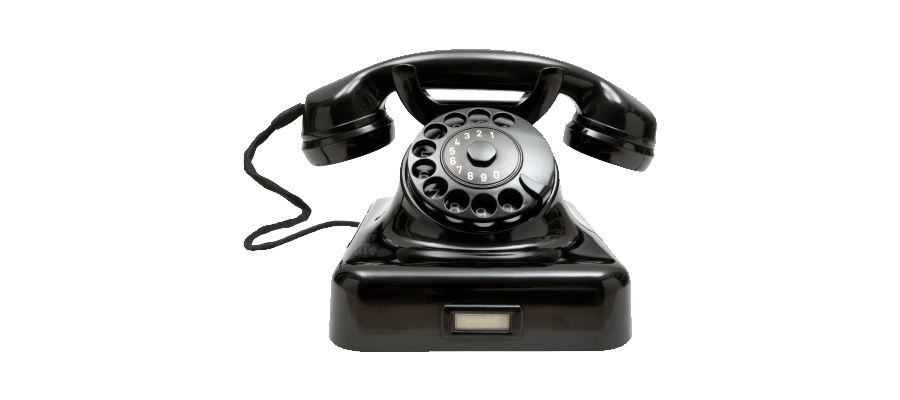 How can I place a telephone order?
If you do not succeed in placing an order on our webshop, you can always place a telephone order. If you want to place a telephone order, we ask you to have the information below. Telephone orders can only be paid by bank transfer, and are only sent after receipt of your payment (as a rule, this means that your order is shipped 1 day after your payment).
When you want to place a telephone order; keep the following information at hand:

• The item number you wish to order
• The size you want to order
• Your initial (s) and last name
• Your address details (street name, house number, postcode and city)
• Your telephone number (so that we can reach you with any questions)
• Your e-mail address (so that we can inform you as soon as we send your order and you can follow the shipment via a track & trace)

From Monday to Friday you can place a telephone order from 08.00 to 18.00 (local time) using the number below.
telephone number: +31570-59 23 39
How can I pay for a telephone order?
After placing your order you will receive an e-mail from us with a payment request. With this you can pay the order on all payment options offered by us. The payment method Klarna is not possible with telephone ordering.