Delivery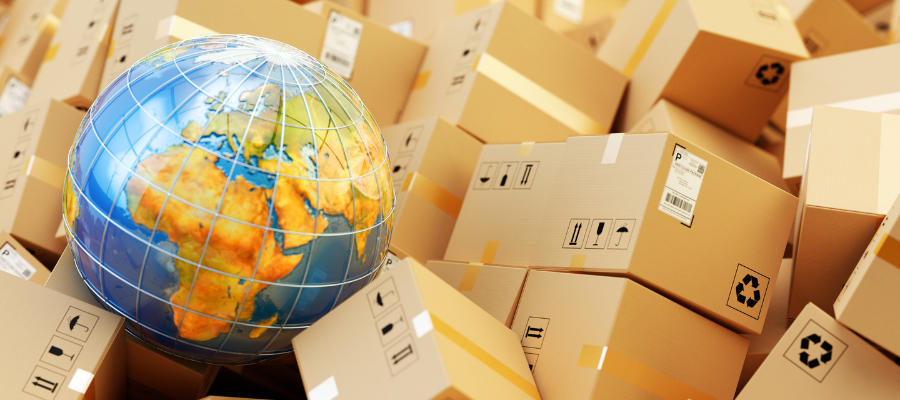 We deliver to all almost countries in the world that are supported by DHL. Many countries are included in our payment system. Below you can see of list of these. When your country is not included in the list you can request us to add your country. We will inform you as soon as possible what the applicable shipping costs are for this country.
List of countries where we ship to:
Netherlands, Belgium, Germany, Luxembourg, France, The Netherlands, Belgium, Germany, Luxembourg, France, Argentina, Australia, Bulgaria, Canada, Chile, Denmark, England, Estonia, Guernsey, Jersey, Finland, Greece, Hungary, Hong Kong, Iceland, India, Israel, Italy, Ireland, Iceland , Japan, Kuwait, La Reunion, Lithuania, Latvia, Mauritius, Mexico, New Zealand, Norway, Austria, Panama, Poland, Portugal, Russia (Россия), Singapore, Slovakia, Slovenia, Spain, Czech Republic, Turkey, America, Uruguay, Thailand, Taiwan , South Africa, South Korea, Switzerland and Sweden.
Within the Netherlands, Germany and Belgium, the shipping costs are free from an order of € 100.00. We charge € 4.95 for orders with a value less than € 100.00.
For orders to Luxembourg and France the shipping is free with an order value of € 150.00 or more. With an order value that is lower we charge € 5.00 to Luxembourg and € 8.00 to France for the shipping costs. For all other countries we refer you to the overview of the shipping costs (shipping costs overview).
Within the Netherlands and Belgium we guarantee a delivery time of 3 working days. In the period from 01-01-2016 up to 30-06-2017 99.2% of our orders within the Netherlands and Belgium were delivered the next working day after the order was placed. In Germany we guarantee a delivery time of 3 days. In the period from 01-11-2016 up to 30-06-2017 98.6% was delivered within 2 working days. To other countries in Europe we deliver within 4 days. For countries outside Europe we deliver within 5 days. Local custom service can delay deliveries out of Europe. Costs from custom service are on charge of the customer. In case of delay, we follow each delivery send by DHL express. When you have questions about the delivery, please contact us and not DHL. this will be more efficient to solve problems or avoiding delays.