Newsletter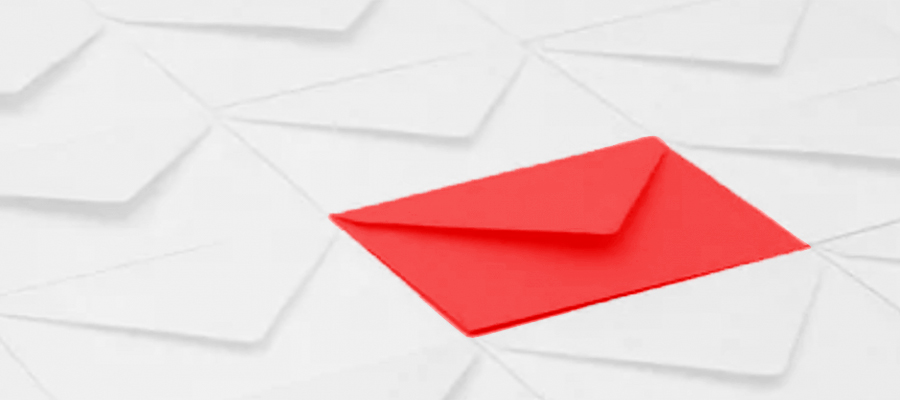 What does the newsletter of Penninkhofmode entails?

From the moment you have registered yourself for our newsletter you will receive our newsletter containing the latest developments within Penninkhofmode, our brands and fashion in general.
How often does Penninkhofmode send a newsletter?
Twice a month we send a newsletter about our ladies' and shoe fashion brands. Furthermore, we inform you about newly arrived items in the NEW ARRIVAL periods. So you are always the first person to be informed about the latest collection.

What is the advantage to register myself for the newsletter?

When you have registered to receive the newsletter, we will immediately reward you by doubling the value of your loyalty points from € 0.25 to € 0.50. You will be notified immediately of the start of the sale and other promotions. This gives you the opportunity to immediately see if there are still desired items available in your size. We would also like to keep you informed about the developments, possibilities and promotions regarding our gift shop. On average, you will receive two to four newsletters from us per month.
How do I register myself for the newsletter?

When you make a purchase via our internet shop, you are asked, during the payment process, if you are interested in receiving our newsletter. When you tick the box with this question, you will receive the newsletter. If you do not do so, we will only use your e-mail address to correctly process your purchase.
How can I deregister myself for the newsletter?

If you no longer wish to receive the newsletter you can deregister yourself in two ways.
You can deregister yourself via the deregistration link in the newsletter, this is at the bottom of the newsletter.
You can ask us via an e-mail to klantenservice@penninkhofmode.nl to remove your mail address from our database. If you have registered yourself with multiple email addresses over time, please do not forget to pass on all the addresses to us.
When unsubscribing:
Please note: when you unsubscribe from the newsletter, you will receive 1 loyalty point for every purchase of 20 euros in the regular collection. If you do receive the newsletter, you will receive 1 loyalty point for every 10 euros spent in the regular collection.