Shopping in your own currency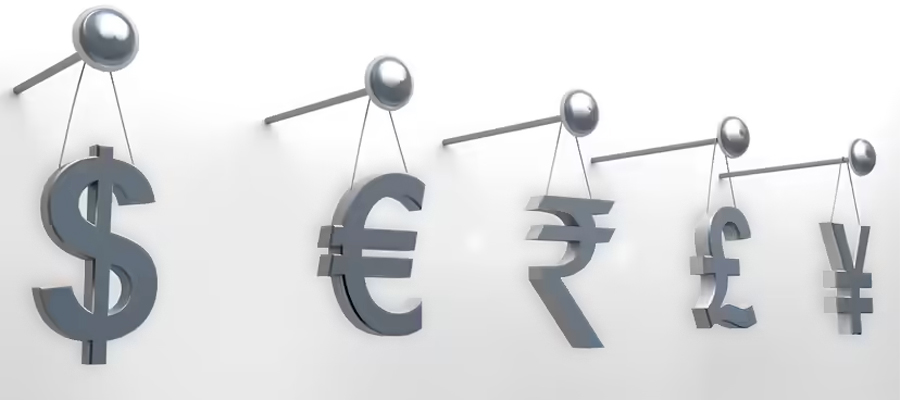 While shopping you can set your own currency or a currency of your choice so that you see all prices in the currency you have set. Sometimes it's nice to see prices in your local currency so you can make a better choice. The rates of all currencies are updated every day.
It is important to know that when you place an order with us, it is ALWAYS settled in euros. The invoice of your order will also be shown in euros.