Ordering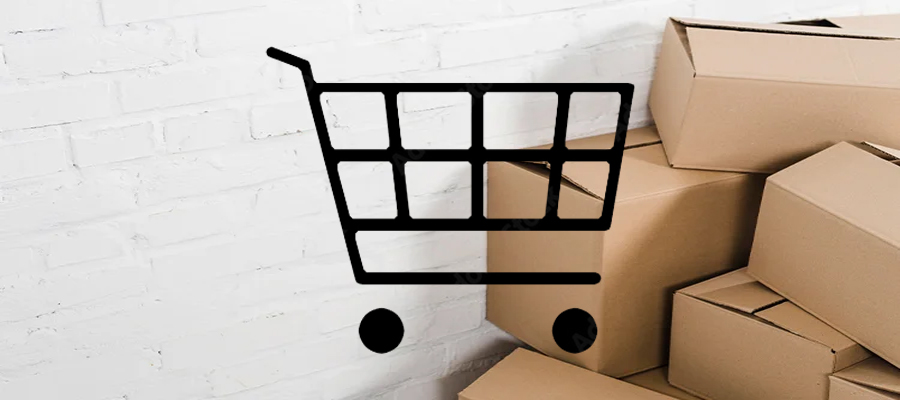 If you wish to purchase an item from our webshop, place it in your shopping bag by selecting the size and clicking on "place in shopping bag". At the top right of the screen you can immediately see that your item has been placed in the shopping bag. If desired, you can continue shopping directly on our webshop.
If you want to pay for one or more items, use the mouse to go to the shopping bag at the top right of the screen. The shopping bag opens and displays the items you have chosen. If this is the case, click on the button: order.
You will see a screen with three options. Make your choice and enter your e-mail address and possibly your password depending on your choice.
Depending on your choice, you must enter your personal details. If you are already customer and using your email address and password, this is done automatically.
When everything is filled in correctly, click on the button: continue
Next you choose the way you want to receive your order. Do you want to pick it up yourself in one of our stores or do you want to receive your package at home? You can also choose to pick up the package at a DHL service point in your area. If you choose this, a list of DHL service points (with the name of the business and the address) that is closest to you will appear automatically (this service is not available in every country). You make your choice and click on the button: continue.
Next you will see the page where you can choose how you want to pay. Make your choice and click on the button: continue
You will now see a page with a total overview of your order.
When everything is correct, click on the button: checkout
Do not close the screen or your computer during the payment process. Wait until you receive the message that your payment was successful. Only when you see this confirmation, the order has been definitively approved and processed. You will immediately receive a confirmation e-mail at the e-mail address you entered during the order.
UNITED KINGDOM
From the 1th of january 2021 customers from the United kingdom do not pay the local VAT of 21%. The prices without 21% VAT will appear as soon as you enter your personal data with the adress and country of delivery. We recommend to choose DHL express fort he delivery to make sure that your order will be delivered within maximum 48 houres. (working days). Due to the Brexit , there are now around 20% import duties that are charged for every package which is send to the UK. These cost will be charged to the customer when the package is received in the UK.