Exchange of goods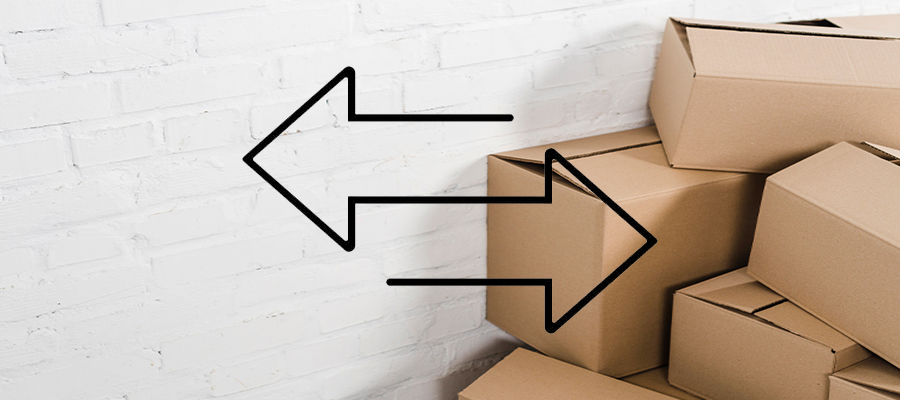 Exchange of items (within Europe)
If you want to exchange your purchase for another article or a different size, this is possible. To realize this as quick as possible, please send us an e-mail to: customerservice@penninkhofmode.nl
Notify in this mail your order number, and the item number which you received and would like to exchange. Please inform us also the item number as well of the size of the item you want to receive.
We will reply to your e-mail as soon as possible to confirm that we reserved the item which you want to exchange. After receiving the return of goods from you we will send you the desired item right away.
Exchange of your purchage is only possible if the value of the new item is the same or lower then the item which you send back. If the value of the new item is higher, You must place a new order.
Exchanging goods from items outside Europe
An exchange of items outside Europe is the same as within Europe except for one issue: The shipping costs for the exchange are charged to the customer. you will have to request a return label wich will be send by mail. in this mail you will be able schedule a pick up appointment.the shipping cost can be paid when an DHL employee picks up the package. As soon as the item that is being returned has been received, we will send the exchange immediately.