Loyalty points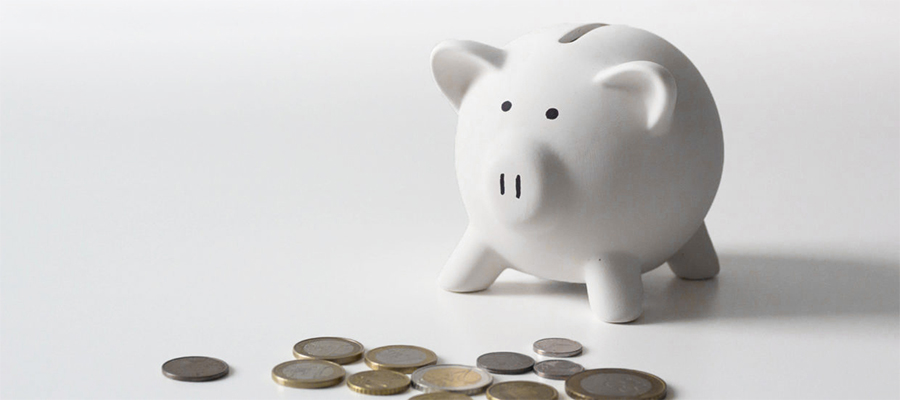 We give loyalty points to all our registered customers with every purchase from the regular collection in our stores and on our webshop. You can use the savings points you have saved to partly pay for your next purchase.

GENERAL CONDITIONS LOYALTY POINTS
Definitions
Loyalty points: The name of the points issued by Penninkhof. These are exclusively for regular customers with a registered account.
Postal address: Penninkhofmode, Diepenveeneweg 20, 8121 PN Olst
Loyalty points
When you have created an account as a customer, you will receive one loyalty point with every purchase of € 20,= from the regular collection.

If you choose to sign up for our newsletter, we will double the value of your loyalty points by giving you 1 loyalty point for every €10 spent from the regular collection.

When paying a purchase in one of our stores or in our web shop the loyalty points accrued by you are added to your account. You cannot make any reclamations about the number of registered loyalty points.
When making purchases in the webshop, rewarded points are automatically credited to your account.

Unless Penninkhof determines otherwise, a savings point is obtained for every twenty euro spent or if you have also registered for the newsletter when you spend € 10.00.

With the loyalty points you can save for the articles from the collections of Penninkhof.
When redeemed a loyalty point has a value of 0.50 euro. Loyalty points cannot be exchanged for money and/or paid out in cash.
You can only accrue loyalty points with a registered account. At least 6 times per year you will be informed about the balance of your accrued loyalty points.
Loyalty points cannot be transferred.
When you exchange and/or return the articles you have bought, the loyalty points will be automatically corrected.
Penninkhof reserves the right to settle the value of the loyalty points with damage suffered by Penninkhof.
The accrued loyalty points will automatically expire if there has been no registered purchase for a period of two years on the registered account to which you have linked the relevant loyalty points.
You can use a maximum of 50% of the value of your order with loyalty points.

Penninkhof has the right to adjust the value of the loyalty points. Penninkhof is not obliged to report in advance that the conditions and/or value of loyalty points will be adjusted.