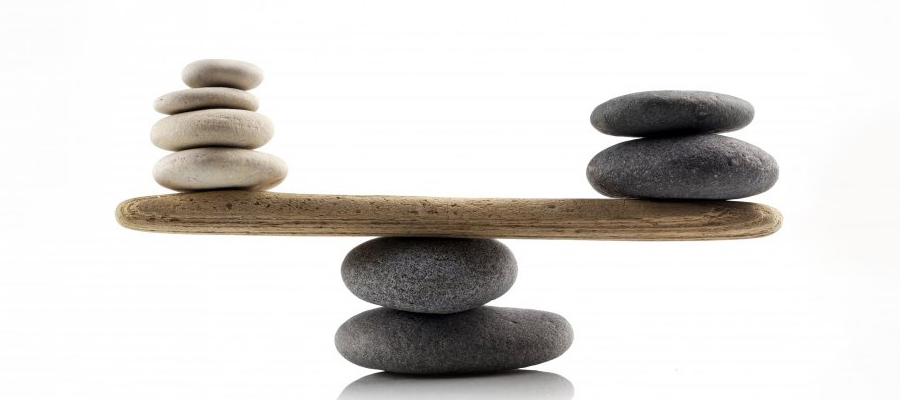 We consider the privacy of our customers very important. We critically review all our processes on the internet so that we can sufficiently guarantee this privacy.
FACEBOOK AND PINTEREST
We have chosen not to have links to Facebook and Pinterest from our site. This is to protect the privacy of our customers and everyone who visits our site. We do not want to provide any information to these "social media platforms" of our customers that may arise from such links.
We do, however, have an account of these platforms. However, you cannot access them from our webshop. If you want to follow us on Facebook or Pinterest, you can approach us on these platforms from your own account.
TRANSPARENCY OVER COUNTRY OF PRODUCTION AND ORIGIN OF SUBSTANCES.

With each item we state where the item was produced. Where possible, we also indicate where the fabrics are made. Manufacturers are not always willing to provide this information, but we are constantly committed to making this information transparent as well.

OUR PURPOSE TO BE NEUTRAL AS ENERGY AS A COMPANY.

In mid-2016, we changed all lighting in our business and at our logistics center to LED lighting. As a result, our power consumption has decreased by approximately 70%. Not only by saving the lighting, but also because the air conditioning units did not have to cool as much. Halogen lighting gave off a lot of heat.

Our aim is to become energy neutral throughout our company. This by using solar panels where possible. This investment will be gradual. In 2022 solar panels were installed on the roof of the head office in Olst and the business in Arnhem. As a result, more than 40% of the electricity consumption in the arnhem shop is now sustainable. At the head office, more than 80% of the electricity consumption is now sustainable.

SUSTAINABLE IN PACKAGING MATERIALS

All our packaging materials for our stores and our internet shop have a high sustainable character. We have chosen not to have the paper and boxes bleached or produced in color. Only our logo is printed on our bags and boxes. Every tree that is cut for the production of our packaging is replanted in a differentiated planting. The filling material we use during packing is recyclable plastic. We are constantly looking for new developments that can ensure that we can work even more sustainably.