TAX FREE SHOPPING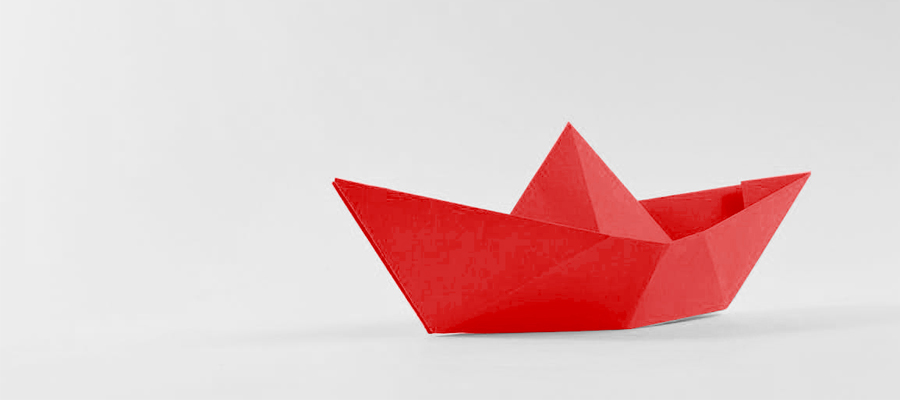 If you live outside the European Union (CEE) and have your order delivered at home, you order tax free.
How does this work?
You place your order. When you enter your personal details, choose the country of delivery . When this country is outside the European Union, the prices of your order automatically change to prices excluding tax.
You can check this in the overview that you see during the payment after you have chosen your payment method.
IMPORTANT:
UNITED KINGDOM
From the 1th of january 2021 customers from the United kingdom do not pay the local VAT of 21%. If not immediatly, the prices without 21% VAT will appear as soon as you enter your personal data with the adress and country of delivery. Your order will be delivered within 2 to 5 days by DHL express (working days). It is possible that custom costs will be charged . These costs are for the customer. Due to the new Brexit situation, we cannot estimate these costs nor are we sure whether these costs will be imposed by the British customs.
When you live in the U.S.A.
Orders up to $ 800, including shipping costs, almost always pass through customs without payment of customs fees. When you place an order higher than this amount, there is a high chance that you will have to pay customs fees before the shipment will be delivered. We therefore advise you to split an order of more than $ 800 into 2 orders. This is cheaper for you as a customer.
Customs costs are always borne by the customer.