Payments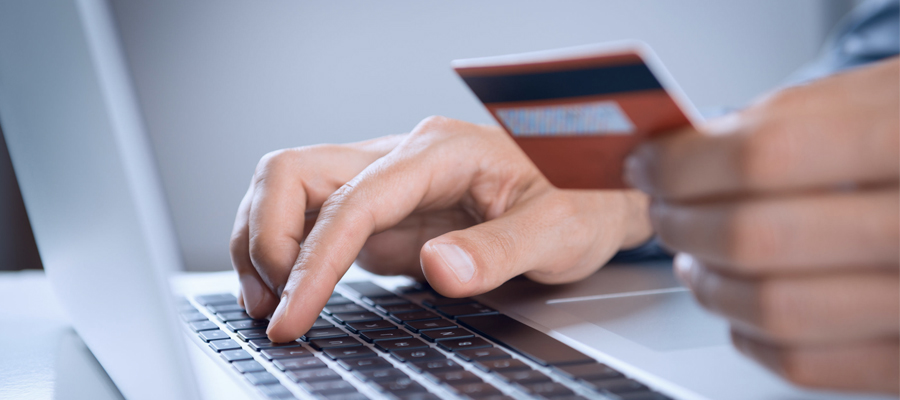 You can pay with us in the following ways:
Ideal: Trusted online payment through your own bank. (only in the Netherlands)
Credit card: We accept MasterCard, Visa and American Express.
PayPal: This is an internet bank. You must have a PayPal account for this.
maestro: This is a debit card
Vpay: this is a debit card
Klarna: This is a post-payment method. When you choose this payment method, we ask an administration fee of € 2.95. These costs are non-refundable for a return shipment. (only in Germany and the netherlands)
Bank transfer: You will receive an e-mail stating where to transfer the amount. If desired, you can also make the payment directly via this email. With this method of payment, we reserve your order immediately and ship it when the payment is received by us. In practice, this can take 1 to 2 days from the moment you have paid.
Apple Pay: An easy and safe way to pay with an Apple I-phone, I-pad or mac computer.
Order by phone: You tell us what you want to order by phone. We will send you by e-mail the details for the payment. When we have received the payment, we will send you the order.