Return of goods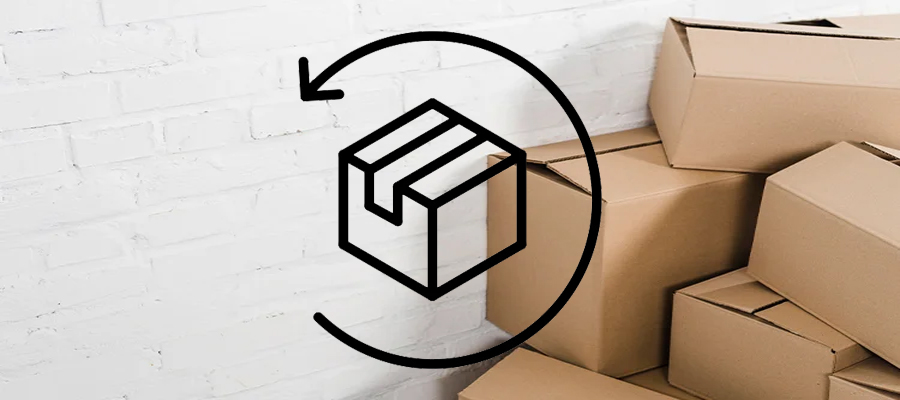 Return of goods
Return of goods is always possible within 14 days counting from the day of delivery.
We would like to draw your attention to the conditions that we apply to returns.

Returns of these items are not accepted:
• Products that are not returned in their original packaging.
• Damaged, soiled or worn clothing or footwear.
• Products with perfume and/or perspiration scents
For the Netherlands and Belgium click on the link:
www.penninkhofmode.nl/klantenservice/retouren
For germany click on the link:
Return of goods out of Germany
Returns of goods from outside the European union.
you are free to choose any shipping company for your return of goods. if customers opt for their own shipping method, they may need to manage customs procedures themselves and should be prepared for the possibility of incurring customs duties.
If we have to pay charges as a condition of receiving the customer's return, we will offset these charges against the refundable amount.
If you whish to use Our DHL Express service return an order from outside the European union, we kindly request that you send an email to customerservice@penninkhofmode.nl to request a return stamp.
For return of goods shipments, we offer the convenience of this DHL Express service. Our DHL Express service streamlines the return process, This service is designed to save you time and effort while ensuring a smooth and efficient return process.
Please note that the return of goods cost is for the customer when returning goods from outside the European Union.
The estimated return of goods cost is not a fixed amount but rather depends on two key factors: the location to which the package is being returned and the size of the package being sent back. The smaller the package, the lower the cost.
To obtain a more accurate estimate of the return cost, we recommend contacting our customer service.
or all other european countries:
Below you find the rates for returns of goods by using our return service. These rates are valid when you deliver your package to a service point near you. Returns are delivered to us within 3 - 6 days.
| | |
| --- | --- |
| LAND | RATES |
| bulgaria (bŭlgariya) | € 9,00 |
| Denmark (Danmark) | € 8,50 |
| Estonia (Eesti) | € 9,00 |
| Finland (Suomi) | € 8,50 |
| France | € 6,00 |
| Greece (Ελλάδα) | € 9,00 |
| Hungary (Magyarország) | € 9,00 |
| Ireland (Éireann) | € 8,50 |
| Italy (Italia) | € 8,50 |
| Croatia (Hrvatska) | € 9,00 |
| Latvia (Latvija) | € 9,00 |
| Lithuania (Lietuva) | € 9,00 |
| Monaco | € 7,00 |
| Austria (Österreich) | € 7,00 |
| Poland (Polska) | € 9,00 |
| Portugal | € 8,50 |
| Romania (România) | € 9,00 |
| Spain (España) | € 8,50 |
| Czech Republic (Česká republika) | € 9,00 |
| Sweden (Sverige) | € 8,50 |
How does it work if i want to use this service:
You follow the instructions on this site. After you have entered the requested information and the payment, you will receive a code that will be scanned at the servicepoint in your area or shown to the driver who will pick up your return shipment.

Of course you can send your return of goods to us on your own initiative. In this case you pay the local rates.
If you send it by yourself. Please use the adress as given below
Penninkhofmode
Diepenveenseweg 20
8121PN Olst
Netherlands
Customers who paid their order by Paypal can in many cases declare the costs of "return of goods" by Paypal. This service of Paypal is for many countries but for each country there are different conditions. If you want to use this service from Paypal, please inform yourself on your local Paypal site or call them at their helpdesk.